Friday Evening 
7:00PM to 8:00PM
Led by Zen Teacher Patrick Bansho Green
Guided meditations on metta (loving-kindness) as well as compassion, gratitude, and other qualities of the heart.
Zoom link for Friday evening
Saturday, Sunday, Tuesday Meditation and Teaching
7PM to 8:30PM
Led by Hogen Bays, Roshi
Meditation and teachings on Buddhist sutras and spiritual practice.  Currently Hogen, Roshi's theme is Turning Problems to Wisdom- how to meet each situation in life with mindfulness and creativity. 
Zoom link for Tuesday evening
Zoom link for Saturday evening
Zoom link for Sunday evening

Sunday morning
9:30AM to 11:00AM
Led by Zen Teacher Larry Fuho Trussell
Meditation, Dharma talk, and chanting service. During sitting Fuho offers sanzen, private practice meetings for ZCO members.
Zoom link for Sunday morning
Great Vow Monastery Sunday morning 
10:00AM to 11:45AM
Led by teachers and senior residents of Great Vow
Chanting service, meditation and dharma talk.
Link for Sunday morning live stream
Sunday Morning Meditation instruction starts at 10:30AM:
Zoom link for Sunday morning meditation instruction
Due to the ongoing pandemic, all workshops and sesshin are currently offered in an online format.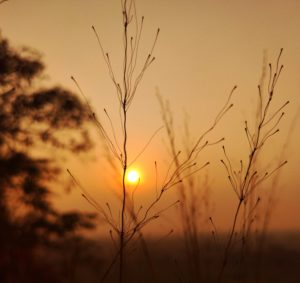 With Jogen Salzberg, Sensei
October 10, 2020
Online
Zazen is going right into the Ocean of Awareness, manifesting the body of all Buddhas. The natural luminosity of mind suddenly reveals itself and the original light is everywhere. -Keizan Zenji This is a day of focused zazen practice together.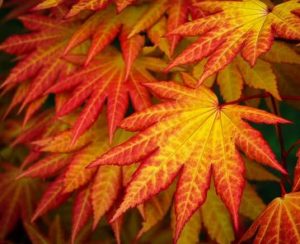 With Hogen Bays, Roshi, Jan Chozen Bays, Roshi, Jogen Salzberg, Sensei, Kisei Costenbader, Sensei, Kodo Conover, Larry Fuho Trussell, Laura Jomon Martin and Patrick Bansho Green
October 13 - December 20, 2020
Online
As we witness transformation of season, our lives, and the physical world around us, our Ango practice period approaches. With the potential for unrest and polarization increasing as we head into the election and beyond, practicing and contributing equanimity, empathy and a deep vision of reality is a great gift to our communities. Ango is about starting where we are and committing to taking our practice to a deeper level for the period.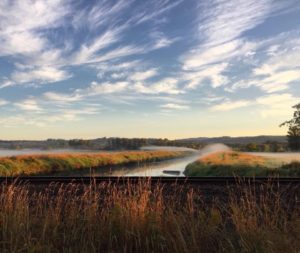 With Hogen Bays, Roshi and Patrick Bansho Green
October 15 - 25, 2020
Online
Human society has always been filled with the potential for chaos. Most times we can retreat into nature to restore ourselves with peace and calm. But where can we retreat when nature herself is on fire? The Ancient Way to peace is always available but is not always easy to walk. Come join us to practice and walk the Ancient Way of Sanity.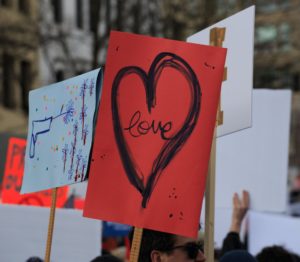 With Kisei Costenbader, Sensei
November 6 - 8, 2020
Online
Loving Kindness, Compassion, Forgiveness and Joy are embodied practices that welcome us into the heart of direct, honest feeling where the wisdom of our emotions is allowed to express. These simple yet radical heart-centered practices can help us find stability, peace of mind and a responsive connective heart in the midst of uncertainty, change and injustice. It is important to remember in any situation that the heart has the capacity to listen, to respond, to forgive and to find joy. Restore your heart to its inner resourcefulness. Your resilience comes from your ability to nurture compassion, forgiveness and joy.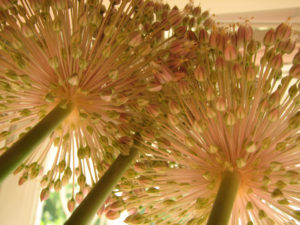 With Patrick Bansho Green and Darah Shonin Ashton
November 7, 2020 - June 12, 2021
Online
This is an 8-month education program for practitioners with the Zen Community of Oregon. This program brings people together twice a month through Dharma education and practice. Through study, presentations, group discussion and personal practice, this course provides an opportunity to learn and experience the foundational Buddhist teachings. Apply by October 15.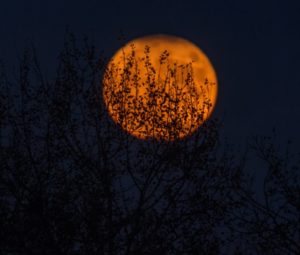 With Kodo Conover and Larry Fuho Trussell
November 16 - 22, 2020
Online
This sesshin is founded on the transformative power of gratitude. In meditation we can direct awareness to the continual support that each moment brings, the force of the universe that gives life breath by breath.  Becoming aware of that continual offering of life, the heart opens and we can respond with continual gratitude.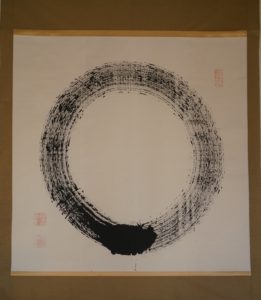 With Hogen Bays, Roshi and Jan Chozen Bays, Roshi
December 6 - 13, 2020
Online
Rohatsu is a meditation retreat that celebrates the Buddha's Awakening through our embodiment of deep practice.  For centuries now, all over the world practitioners have gathered in the Winter to support each other in whole hearted endeavor.