Online Workshops, Sesshin, and practice periods
Due to the ongoing pandemic, all workshops and sesshin are currently offered in an online format.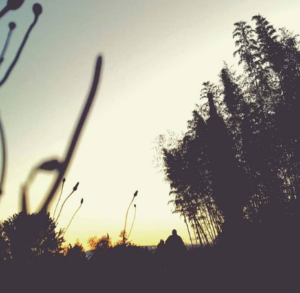 With Amy Kisei Costenbader, Sensei, Hogen Bays, Roshi, Jan Chozen Bays, Roshi, Jogen Salzberg, Sensei and Patrick Bansho Green
July 7 - August 23, 2020
Online
Join Great Vow Residents for our Summer Practice Intensive by increasing your commitment to dharma practice. The theme for our practice period Awakened by the Ten Thousand Dharmas, invites us into the Dharma of the natural world.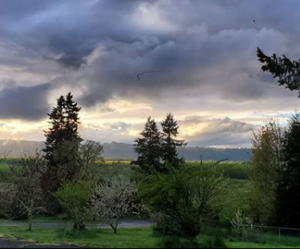 With Jan Chozen Bays, Roshi, Danney Soten Lynch and Sara Shinei Monial
August 17 - 23, 2020
Online
Earth body, sky heart. Rooted and flowing. Luminous and open. We are made of earth and sky, of wind breath and rain song, our lives woven from the teachings of the natural world. Join a supportive structure that allows you to do a week long meditation retreat at home. You can participate to whatever degree your life allows.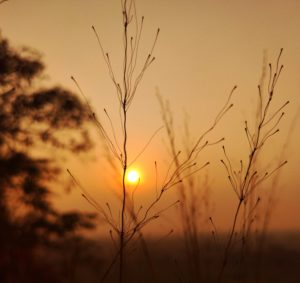 With Jan Chozen Bays, Roshi and Lama Lekshe
August 28, 2020
online
We sing this sutra each day at noon service. The sutra tells the story of the Buddha giving instructions to Ananda for how to end the epidemic in the great Indian city of Vaisali. Chozen Bays, Roshi and Lama Lekshe will tell the story of the sutra; how to use the sutra as practice during Covid-19, and we'll chant it together.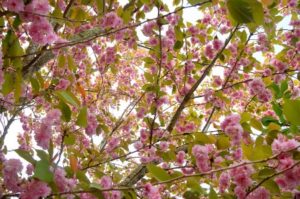 With Kodo Conover
August 29, 2020
Online
Zazen is going right into the Ocean of Awareness, manifesting the body of all Buddhas. The natural luminosity of mind suddenly reveals itself and the original light is everywhere. -Keizan Zenji This is a day of zen practice together. Zoom link will be sent upon registration.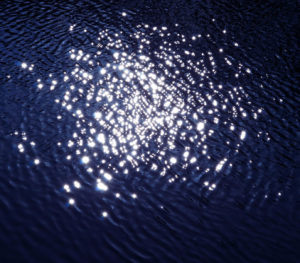 With Amy Kisei Costenbader, Sensei and Jogen Salzberg, Sensei
September 8 - 13, 2020
Online
During this sesshin we will take up the practice of mirror-like awareness. A mirror does not judge, does not criticize. It simply allows and reflects.  A mirror will allow you to appear fresh, if you let it.  It will reveal the way's the mind distorts experience through denigration, exaggeration or not wanting to see. For at least one session everyday we will ask participants to do standing or sitting mirror-gazing practice in front of a mirror..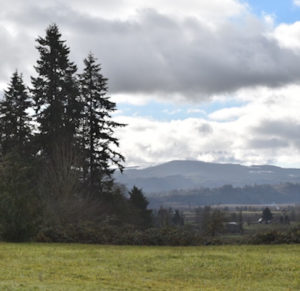 With Sara Shinei Monial and Danney Soten Lynch
September 20 - 27, 2020
Offsite
This retreat will be held in the Mt. Hood Wilderness, Oregon. Previous meditation retreat and backpacking experience is highly recommended. Immerse yourself in the silent wisdom of the forest, mountains, and sky. Allow these wild places to awaken within you and inform how you experience and embody this life.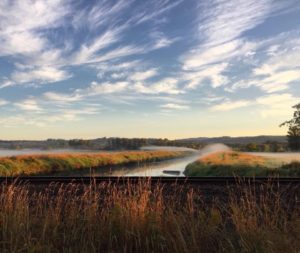 With Hogen Bays, Roshi and Patrick Bansho Green
October 15 - 25, 2020
Online
Meditation takes time, and deep meditation, which leads to insight, takes more time. This 10-day intensive retreat offers the opportunity to discover places of deep stillness and wonder. Come and rest in the true source of your being.