Five Buddhist Precepts for Ethical Living – Sunday Online Class Series
With Larry Fuho Trussell and Laura Jomon Martin
September 20 - October 25, 2020
The heart of our practice is zazen (meditation) and ethics. The ethical foundation of Zen Buddhism is the Five Precepts. We uphold the Precepts through active and ongoing work in our life. The Five Precepts are:
I vow not to kill, but to cherish all life.
I vow not to steal, but to respect the things of others.
I vow not to lie, but to speak the truth.
I vow not to misuse sexual energy, but to be respectful in mind and action.
I vow not to misuse drugs or alcohol, but to keep the mind clear.
For more about the precepts, please click here.
Everyone is welcome to attend these classes, whether you have already taken the precepts, are considering taking the precepts, or you are simply curious about the ethical guidelines that rest at the foundation of our practice.
This series will include readings, contemplations, practices, online discussion, and experiences concerning the Five Precepts.
The Five Precepts are received at a ceremony before the community as a way to seal our commitment and receive community support for our intentions. If you are interested in receiving the Precepts, please contact the Director of Training.
Zoom link will be sent upon RSVP.
Leaders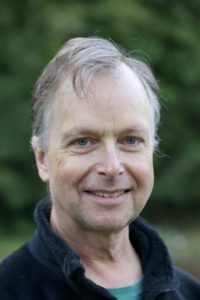 Larry Fuho Trussell
Larry Fuho Trussell has been practicing Zen since 1976, and received Lay Transmission from Chozen and Hogen Roshi in 2015. Fuho is the lead teacher on Sunday mornings at Heart of Wisdom. He is one of the sesshin leaders in ZCO. He works as a research scientist and is married with one grown son.
Learn more about Larry Fuho Trussell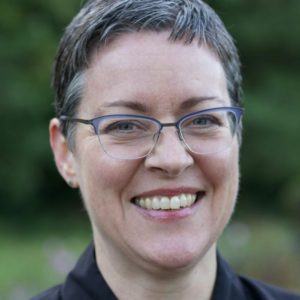 Laura Jomon Martin
Laura Jomon Martin has been practicing Zen since 2004 and in 2016 was made a Dharma Holder. Her career has been in social work since 1993, primarily in community mental health, and she is currently an LCSW in private practice, and a teacher of Mindfulness-Based Stress Reduction, certified through University of Massachusetts Medical School.
Learn more about Laura Jomon Martin