Great Vow is open for limited in-person attendance for residential retreats, for fully vaccinated guests. Testing required for retreats. Sunday public program is open at this time. Please RSVP (info@zendust.org) and take covid rapid test directly before driving to the monastery. 
Please read more about our Covid policy.
Reservations for in-person participation in retreats and workshops are open. Please check out the calendar for the weekly schedule and to plan your next retreat!
Great Vow Zen Monastery
A residential Zen community of lay and ordained people practicing and evolving spiritual community in response to our times. Grounded in our lineage inheritance, with an eye open to perspectives and methods that serve our vow for Awakening, we aspire to create and uphold a dynamic and connected community and practice life. 
We are accepting applications for residency. Email the director of training, training@zendust.org for an application.
The Zen Community of Oregon welcomes everyone. We study together and practice for the benefit of all beings and this living earth. We recognize the suffering caused by biases, prejudices, systems of power, privilege, and oppression based on race, sex, class, age, ethnicity, religion, national origin, ability, sexual orientation, and gender identity or expression. We aspire to do no harm and to dismantle barriers that cause separation and suffering, recognizing that our liberation is interconnected with the liberation of all.
Heart of Wisdom Zen Temple
Located in northeast Portland, Heart of Wisdom is a sanctuary of serenity and community where a spectrum of Buddhist teachings are offered ranging from daily meditation to social action initiatives.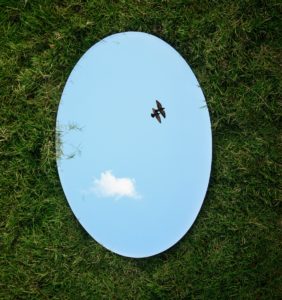 With Jogen Salzberg, Sensei
July 18 - 24, 2022
Great Vow Zen Monastery
Summer is bright and alive. The sun hangs high in the sky, illuminating the earth with unflinching clarity. What wisdom does a warm summer day offer? Everything is laid bare before the luminous rays of the sun. In this meditation immersion, we will endeavor to study the self, forget the self and glimpse Buddha Nature, opening in silent communion with this community of human and non- human beings. This is our collective awakening. (More details about the sesshin will be added soon). Sesshin is a rigorous and, at times, challenging silent meditation retreat that is not recommended for beginners. In order…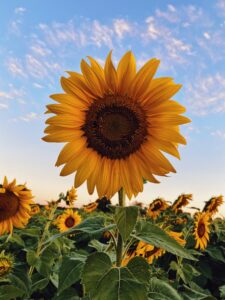 With Kodo Conover and Denise Gour, LCSW
July 23, 2022
Heart of Wisdom Zen Temple
Join us for a day of meditation, observation, creativity and appreciation of our natural environment. This event is kid-friendly. Kids under 6 years old attend for free. For this summer session we will place our attention on mud or clay and that which grows and blooms as flowers. A vegetarian lunch included.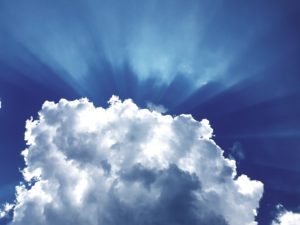 With Jogen Salzberg, Sensei
July 29 - 31, 2022
Great Vow Zen Monastery
A deep and open heart is its own nourishment- being touched by life, being available for friendship with the human and non-human, living with a quality of tenderness towards ourselves and others  Spaciousness gives us the capacity to feel what we feel courageously, to let emotions move through, to listen deeply and to allow life to unfold with more ease.