Great Vow is open for in-person attendance to Sunday program and residential retreats, for fully vaccinated guests. Testing required for retreats.
Heart of Wisdom is closed for in-person events Please join us online.
Read more about our Covid policy.
Reservations for in-person participation in retreats and workshops are open for October and beyond. Please check out the calendar for the weekly schedule and to plan your next retreat!
Great Vow Zen Monastery
A residential Zen community of lay and ordained people practicing and evolving spiritual community in response to our times. Grounded in our lineage inheritance, with an eye open to perspectives and methods that serve our vow for Awakening, we aspire to an inclusive Buddha-dharma.
We are accepting applications for residency. Email the director of training, training@zendust.org for an application.
The Zen Community of Oregon welcomes everyone. We study together and practice for the benefit of all beings and this living earth. We recognize the suffering caused by biases, prejudices, systems of power, privilege, and oppression based on race, sex, class, age, ethnicity, religion, national origin, ability, sexual orientation, and gender identity or expression. We aspire to do no harm and to dismantle barriers that cause separation and suffering, recognizing that our liberation is interconnected with the liberation of all.
Heart of Wisdom Zen Temple
Located in northeast Portland, Heart of Wisdom is a sanctuary of serenity and community where a spectrum of Buddhist teachings are offered ranging from daily meditation to social action initiatives.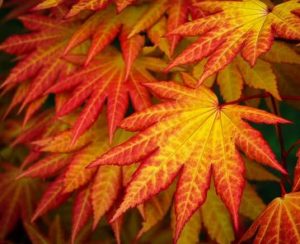 With Hogen Bays, Roshi and Kisei Amy Costenbader, Sensei
October 14 - 24, 2021
Great Vow Zen Monastery
Meditation takes time, and deep meditation, which leads to insight, takes more time. This 10-day intensive retreat offers the opportunity to discover places of deep stillness and wonder.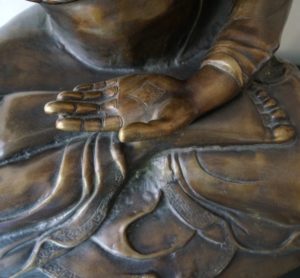 With Laura Jomon Martin and Darah Shonin Ashton
October 17 - November 21, 2021
Online
The ethical foundation of Zen Buddhism is the Five Precepts. We uphold the Precepts through active and ongoing work in our life. Everyone is welcome to attend these classes about the ethical foundation of our Zen practice. This series will include readings, meditations, mindfulness practices, and discussion.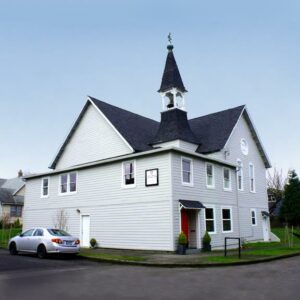 With Larry Fuho Trussell
October 30, 2021
Heart Of Wisdom
This is a day of zen meditation practice together, seated and active. Currently planned to be in-person.