Great Vow Zen Monastery
A residential Zen community of lay and ordained people practicing and evolving spiritual community in response to our times. Grounded in our lineage inheritance, with an eye open to perspectives and methods that serve our vow for Awakening, we aspire to an inclusive Buddha-dharma. 
We are accepting applications for the Fall and Winter. Email the director of training, training@zendust.org for an application.
The primary purpose of Zen Community of Oregon is: To express and make accessible the wisdom and compassion of the Buddha's teachings, as transmitted through an authentic, historical lineage. To support and maintain Zen Buddhist practice in order to realize and actualize our Buddha nature in everyday life.
Heart of Wisdom Zen Temple
Located in northeast Portland, Heart of Wisdom is a sanctuary of serenity and community where a spectrum of Buddhist teachings are offered ranging from daily meditation to social action initiatives.
featured Events & Teachings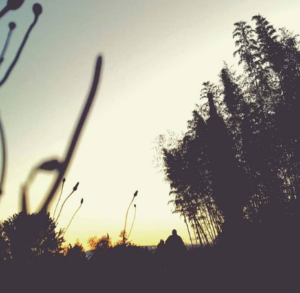 With Amy Kisei Costenbader, Sensei, Hogen Bays, Roshi, Jan Chozen Bays, Roshi, Jogen Salzberg, Sensei and Patrick Bansho Green
July 7 - August 23, 2020
Online
Join Great Vow Residents for our Summer Practice Intensive by increasing your commitment to dharma practice. The theme for our practice period Awakened by the Ten Thousand Dharmas, invites us into the Dharma of the natural world.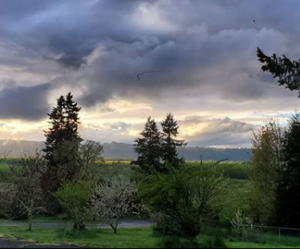 With Jan Chozen Bays, Roshi, Danney Soten Lynch and Sara Shinei Monial
August 17 - 23, 2020
Online
Earth body, sky heart. Rooted and flowing. Luminous and open. We are made of earth and sky, of wind breath and rain song, our lives woven from the teachings of the natural world. Join a supportive structure that allows you to do a week long meditation retreat at home. You can participate to whatever degree your life allows.