Heart of Wisdom Zen Temple
The purpose of Heart of Wisdom is to provide a refuge of stillness and peace in a busy urban environment, to practice and share Buddhist teachings, and to cultivate community, compassion, and wisdom.
Zen Community of Oregon founded Heart of Wisdom Zen Temple in 2011 with the purchase of the beautiful old church it inhabits in Northeast Portland. Many hours of loving volunteer labor have gone into the renovation. It is a warm and inviting place, one you are welcome to come and enjoy.
Free meditation instruction is available at every in-person sitting time.
When coming to meditate please wear comfortable, loose clothing that will not be distracting to others. Please do not wear shorts, tank tops, beeping watches, or strong perfume.
Meditation can be done in any comfortable, upright posture. Cushions, benches, and chairs are provided.
If you have questions, email the Temple Manager at how@zendust.org
Heart of Wisdom is open for in-person meditation. Vaccination required. Masks are optional (with some exceptions). For more information read our Covid policy.
For as long as space endures and for as long as living beings remain so then may I too abide to dispel the misery of the world.
Dalai Lama's Vow
Engaged Buddhism
Heart of Wisdom is an active Sangha that is engaged in working to alleviate human suffering in the world. We are committed to being of service in our local community and are involved in the on-going process of un-doing systems of oppression. 
Opportunities to get involved in volunteer opportunities and to serve the Sangha and greater community are always available.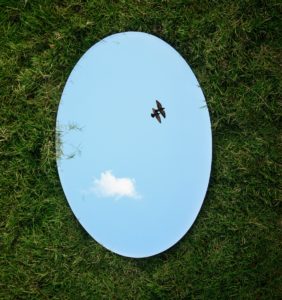 With Jogen Salzberg, Sensei
July 18 - 24, 2022
Great Vow Zen Monastery
Summer is bright and alive. The sun hangs high in the sky, illuminating the earth with unflinching clarity. Our lives move with the seasons. The energy in our bodies waxes and wanes. What wisdom does a hot summer day offer? When everything is laid bare before the luminous rays of the sun - how do we take stock of this human life? The burst of spring growth has slowed to a crawl, the fruit is still ripening on the trees. What parts of our lives would we like to ripen, to mature into tender healthy fruit? Come and sit in…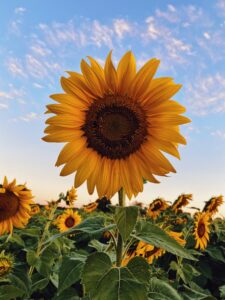 With Kodo Conover and Denise Gour, LCSW
July 23, 2022
Heart of Wisdom Zen Temple
Join us for a day of meditation, observation, creativity and appreciation of our natural environment. This event is kid-friendly. Kids under 6 years old attend for free. For this summer session we will place our attention on mud or clay and that which grows and blooms as flowers. A vegetarian lunch included.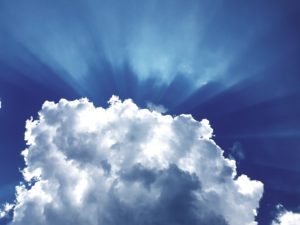 With Jogen Salzberg, Sensei
July 29 - 31, 2022
Great Vow Zen Monastery
A deep and open heart is its own nourishment- being touched by life, being available for friendship with the human and non-human, living with a quality of tenderness towards ourselves and others  Spaciousness gives us the capacity to feel what we feel courageously, to let emotions move through, to listen deeply and to allow life to unfold with more ease.